Happier and healthier teams, employees & members with PlaySport
Help your people to thrive each day with a variety of sport, recreation and wellbeing activities on PlaySport! We are offering a free trial for our Corporate Wellbeing Program.
Sign up for your free trial
Register your interest for our trial

Play Whatever • Play Whenever • Play Wherever
Trusted by top Australian organisations
Corporate Benefits
Provide your employees with access to free online classes to help stay active, both physically and mentally
Promote cross team socialising and bonding within your company
Empower your business to help raise social and cultural awareness across your employees through our unique set of content (e.g. relevant classes for NAIDOC Week, Women's & Men's Health Week, Mental Health Month, etc.)
Promote a strong working culture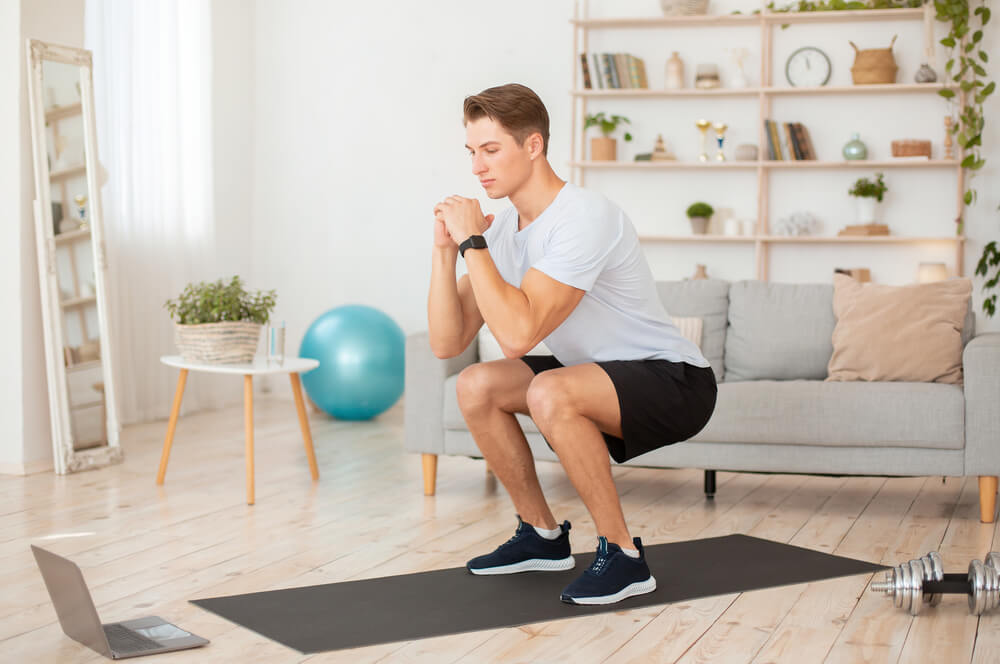 Help make your company a better place to work with our Corporate Wellbeing Program
With the shift to remote working, we understand this may have introduced new challenges in respect to keeping your employees engaged, whilst promoting a healthy, social and fun work culture
With PlaySport's Corporate Wellbeing Program, you can provide your employees with everything they need to stay fit and healthy – putting their wellbeing first!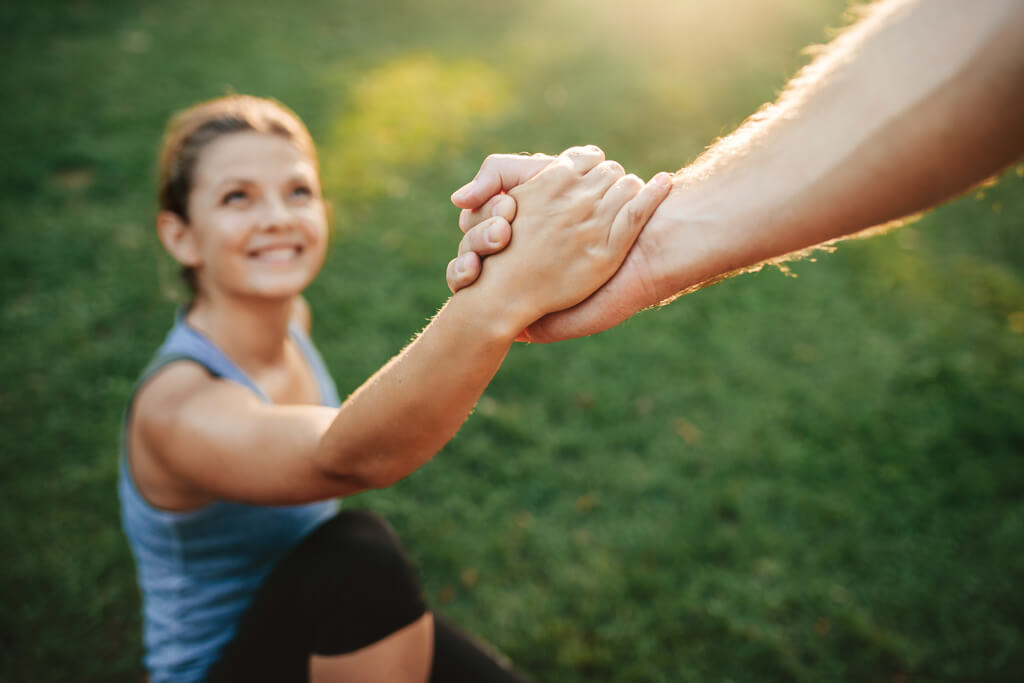 Why a free pilot?
We get that it's been a tough few months and we want to give back to the community by providing a place where companies can connect their employees no matter where they may be in the world

By participating in the free pilot, we're hoping you can help us by providing valuable feedback which we can use to provide ongoing value for employers and employees as more companies shift to a flexible WFH arrangement
What classes do we offer?
We're regularly updating our schedule based on user feedback to try and provide the most fun and exciting activities and classes possible
As well as culturally relevant content, we also offer regular classes focused around promoting positive physical and mental health, including Yoga, Meditation, Dance, Pilates with some HIIT and Boxing classes thrown in for good measure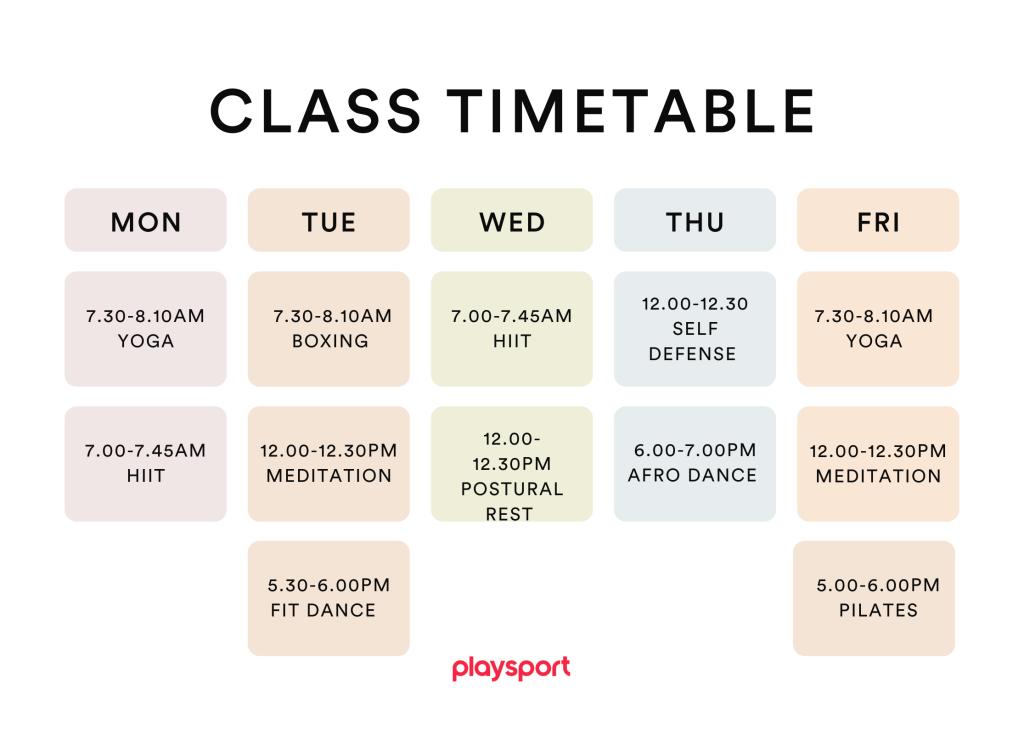 An example timetable for the week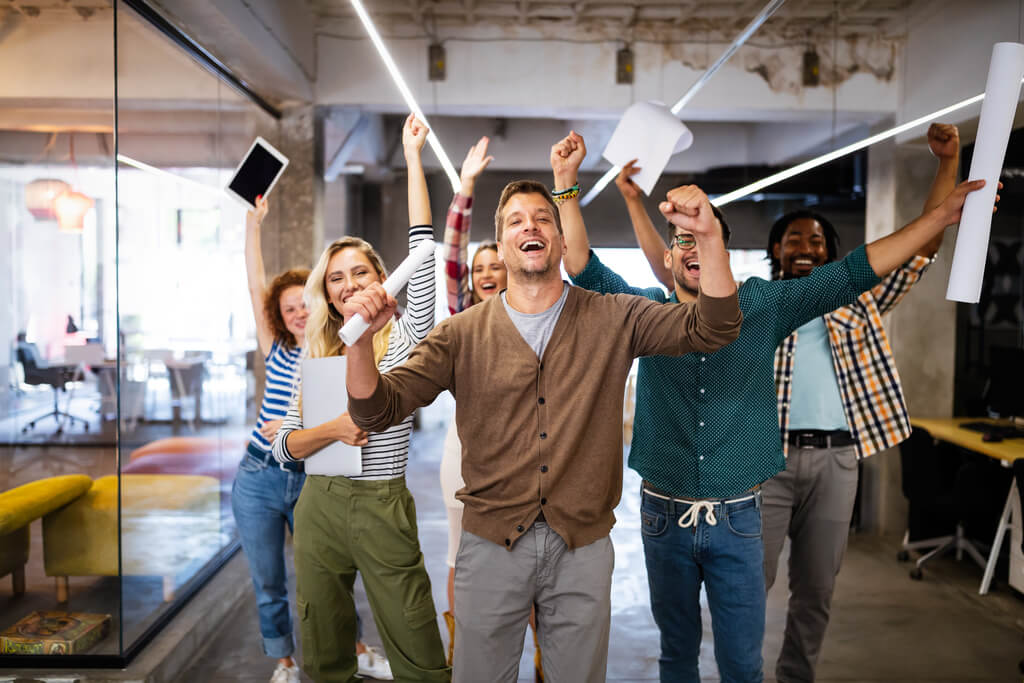 Happier and healthier employees, teams & members with PlaySport
Register your interest now for our Corporate Wellbeing Program!